Bach in many places!
Thanks to a genius idea by our association's founder, Prof. Dr. Hermann Kretzschmar, there have been Bach Festivals taking place in different cities every year since 1901. These were a key to propagating the then virtually unknown works of Bach and thereby fulfilling one of the major statutory goals of the Neue Bachgesellschaft. We are proud that our association not only initiated an intensive process of cultivating Bach's heritage that has lasted over a hundred years but also continues this process with undiminished commitment.
The Bach Festivals, which have been numbered from the very beginning, remain as popular as ever and also serve as an opportunity for our members to meet each other. They still take place in a different city every year. The members' meetings of the Neue Bachgesellschaft are a traditional part of each Bach Festival. Every five years, the Bach Festival of the Neue Bachgesellschaft is celebrated in conjunction with the city of Leipzig's Bach Festival.
We look forward to the 93rd Bach Festival of the Neue Bachgesellschaft in Tübingen and hope you will join us!
www.bachfest-2018.de
We look forward to the upcoming Bach Festivals, which are already in the planning stage: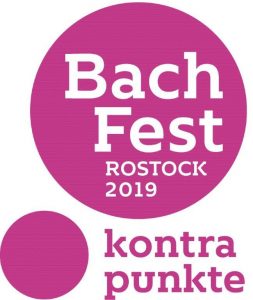 2019 Rostock
10th – 19th May 2019
"Counterpoint"
www.bachverein-rostock.de
If you represent a city or music college and would like to hold a Bach Festival of the Neue Bachgesellschaft in your region, please contact our office. For some inspiration, have a look at previous Bach Festivals and profit from the other cities' experiences: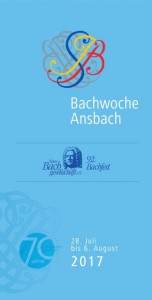 92nd Bach Festival in Ansbach
28th June – 6th August 2017
www.bachwoche.de
91st Bach Festival in Dresden
23rd September – 3rd October 2016
www.bachfest-dresden.de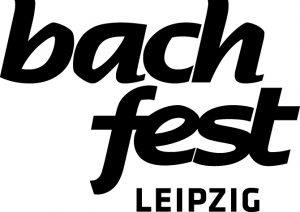 90th Bach Festival in Leipzig
12th – 21st June 2015
"So glorious you stand, dear city "
www.bachfestleipzig.de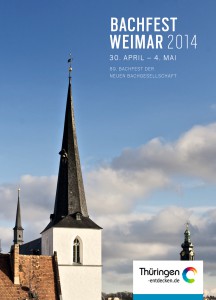 89th Bach Festival 2014 in Weimar
30th April – 4th May  2014
www.thueringer-bachwochen.de/bachfest-intro/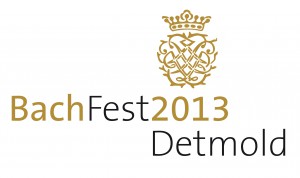 88th Bach Festival 2013 in Detmold
3rd – 12th May 2013
"Bach – Teacher and Scholar"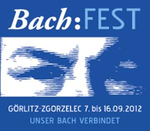 87th Bach Festival 2012 in Görlitz
7th – 16th September 2012
"Our Bach unites us"
www.bachfest-goerlitz.de
Documentation of the Bach Festival Görlitz (pdf, in German)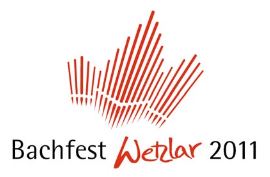 86th Bach Festival 2011 in Wetzlar
20th – 25th September 2011
"Ah, stay a while… Bach and Goethe"
www.kulturchronist.de/bachfest/
For information on Bach Festivals from longer ago, please refer to our archive.